Firework Games announces it has partnered with the NVIDIA Inception Program for tech startups
August 09, 2022 at 00:26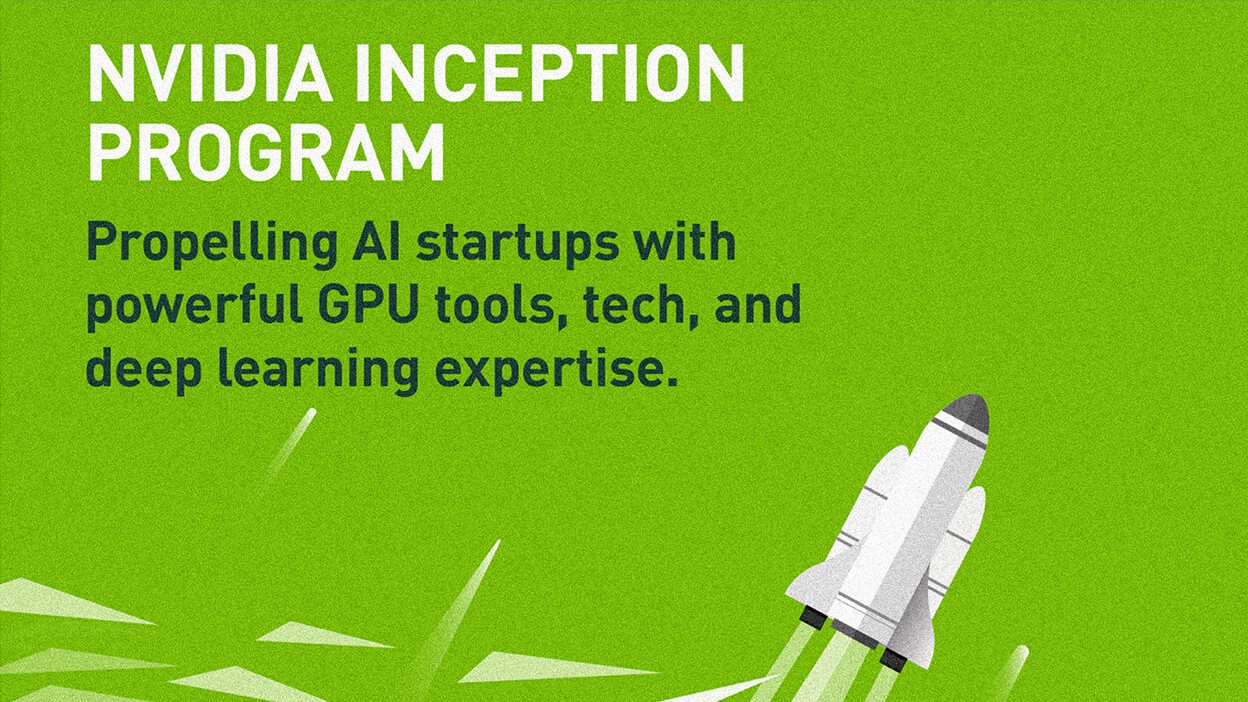 Firework Games is proud to announce that it has joined the NVIDIA Inception Program, which has been designed to nurture top AI startups and help them grow through go-to-market resources, expertise and technology from NVIDIA.
As part of the program, Firework Games will be working closely with NVIDIA to accelerate the AI progress on its upcoming Space Battle-Royale MMO game: SPARK ERA.
Reinforcement learning will play a key role in SPARK ERA, as it strives to create a truly immersive and interactive gaming experience for its players.
The partnership gives Firework Games access to a global network of over 10,000 tech start-ups and gives it exclusive access to go-to-market resources, expertise and technology from NVIDIA.
"We are confident that with NVIDIA's technology, we will be able to create an unparalleled gaming environment for SPARK ERA players," said the Firework Games' spokesperson.
"For our companion AI, we will be deploying wide-ranging language models to generate AI companions that can converse at a human level, from in-game recommendations to narrative assistance."
The team said that players will still experience the same narrative, but their impressions of the game's setting and characters may differ depending on their actions. As a result, two people playing in the same room might have different perceptions about what is happening in the game.
Firework Games are currently using Diffusion Models/GANs (Generative Adversarial Networks) to generate 3D environments procedurally, and with NVIDIA's GPU technology, they will be able to provide players with a level of immersion and entertainment they have not experienced before.
The team added, "NVIDIA Isaac Gym and the TAO toolkit have been superb tools for us to date, as we work on creating an optimized, realistic setting for AI agents to train and generate rapid responses in high-interaction games."
"We would like to express our gratitude to NVIDIA for their support, and we are looking forward to collaborating with them further to push the boundaries of AI gaming."
About Firework Games
Firework Games is a gaming development company that uses cutting-edge technologies to create limitless unique player experiences. The studio focuses on immersive and portable applications that allow users to play our games while also bringing innovation into the gaming industry.
The main objective is to construct an immersive Metaverse using AI-driven data analysis of each user's prior activities, as well as allowing users to exist in the same dimension and have their perceptions modified according to their preferences. The developers have come from major gaming companies such as Tencent and NetEase, and our studio employs experienced AI professionals in California and Vietnam.
For more information: Twitter | Telegram | Discord | Website | Metaverse
Moses Ip
Firework Games
http://www.firework.games/
official@firework.games

COMTEX_411887878/2767/2022-08-09T00:26:36