DryFix Restoration Inc Is Offering Property Damage Restoration Services In Chula Vista
August 14, 2023 at 18:38
DryFix Restoration Inc is offering homeowners in Chula Vista and nearby areas a wide range of property reconstruction services including water, mold, and fire damage remediation.
The fully accredited, licensed, bonded, and insured contractor is ready to help homeowners, business owners, property managers, and real estate professionals 24/7, including holidays, to clean up and restore their properties. The company's emergency restoration services cover all aspects of the process, ensuring that property owners can rely on just them without having to hire multiple contractors.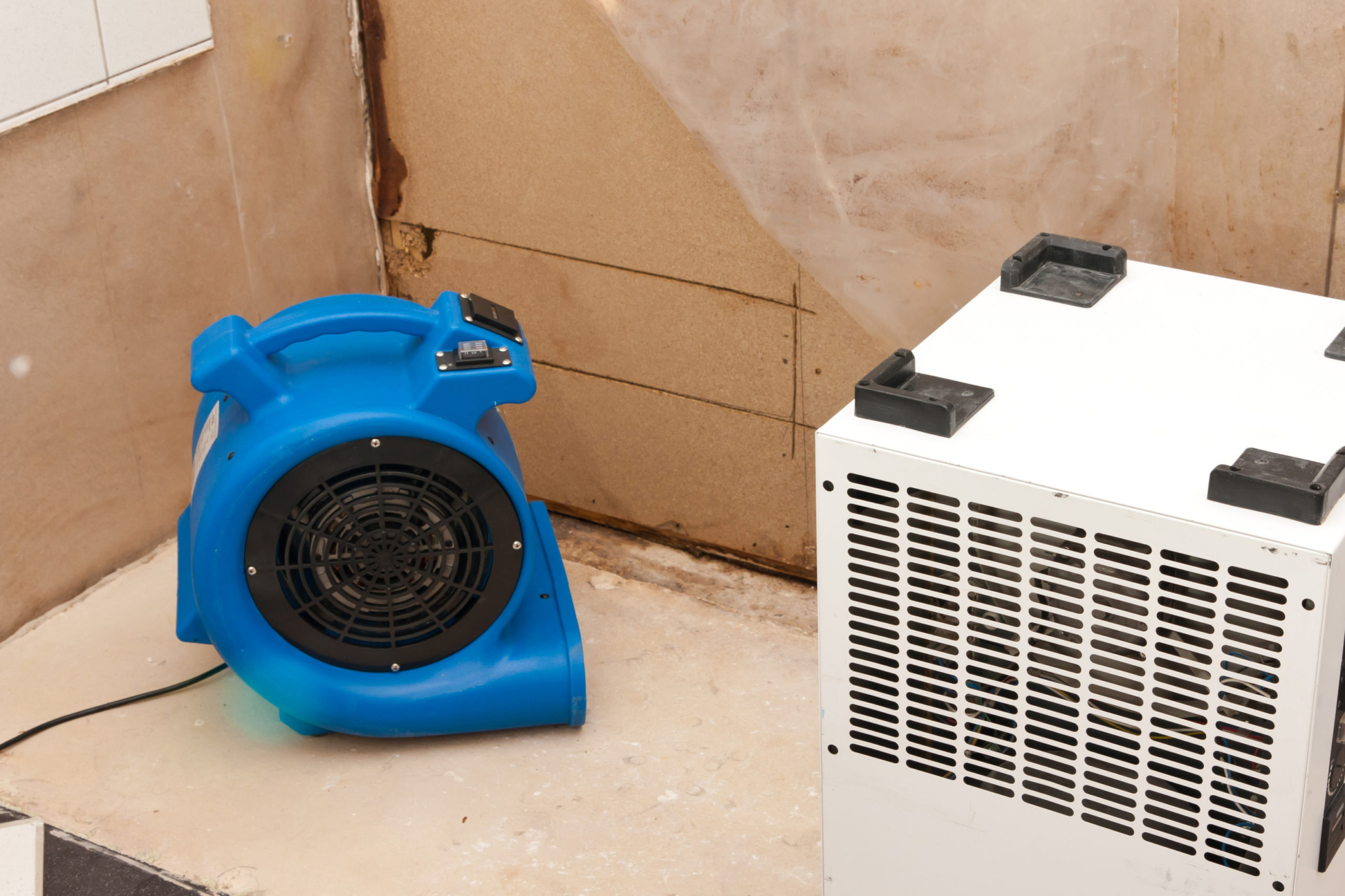 DryFix Restoration Inc's water damage cleanup services can remedy all kinds of water damage including broken pipes, leaking roofs, malfunctioning appliances, clogged drains, groundwater seepage, heavy rain, and more. The company's restoration experts begin by first removing the excess water and drying out the floors, walls, and ceiling to prevent the water from infiltrating the building materials.
"Once the standing water has been removed using commercial-grade tools," says the spokesperson for DryFix Restoration Inc, "we use high-powered blowers and dehumidifiers to dry out all wet structures. Unsalvageable wet furniture, drywall, and flooring are then removed and everything worth keeping is disinfected and cleaned. Our contractors then assess the structural issues that need to be addressed and get to rebuilding the damaged areas."
The company also has a tried and tested method to clear homes of allergenic, pathogenic, and toxigenic mold, with the latter being the most dangerous as it produces mycotoxins that are extremely hazardous to humans and pets. DryFix Restoration Inc uses a combination of infrared cameras, moisture meters, air sampling pumps, and other powerful inspection equipment to assess the severity of the mold problem and then implements the solutions that are the most time-efficient and effective.
"We also offer fire damage restoration services to get your property back to its former condition," says the spokesperson. "We first assess the situation to create a plan of attack that best suits the property's needs. We then seal off any openings in the roof through which rain can pour down. We also remedy the water damage that may have been caused due to the fire department hosing down the area to control the fire. Then, we focus our attention on smoke damage cleanup to remove all the soot that has been left over from the fire. Finally, the damaged portions of the home are removed and reconstructed to look just like they were before the fire broke out."
DryFix Restoration Inc. has maintained a stellar track record of helping its clients, many of whom have expressed their admiration for the company's services through their online reviews. On its Google Business Profile, the company boasts a perfect 5.0 out of 5.0 overall rating from nearly 20 reviews with customers praising the quality of the company's workmanship, its on-time project delivery, honesty, and prompt customer service.
A recent review says, "We remodeled the whole master bathroom and walk-in closets after a fire had destroyed most of the walls and ceilings. The fire damage restoration team was incredibly helpful in helping us through the process from start to finish. They explained what needed to be done to help make sure everything was up to code. Thank you!"
Another client writes, "DryFix Services Inc did multiple trades of my projects in the last 5 years, and they are my go-to contractors. Especially the owner Jim (Jaime) is a great guy & professional, he listens to your needs & concerns from start to finish. I highly recommend DryFix Services Inc to anyone who needs restoration or construction needs!"
Dryfix Restoration serves the entire Temecula and San Diego areas, as well as Santee, Spring Valley, La Mesa, Bonita, El Cajon, Lemon Grove, Imperial Beach, Del Mar, National City, and Solana Beach Counties. More information about the company's many restoration services is available in the blog posts published on its website.
Readers in Chula Vista and surrounding areas can contact DryFix Restoration Inc. at (619) 207-4692 to inquire about its services or enlist its emergency cleaning and restoration services.
###
For more information about DryFix Restoration Inc, contact the company here:

DryFix Restoration Inc
Christopher
(619) 900-6902
christopher@dryfixservicesinc.com
DryFix Restoration Inc
Chula Vista, CA 91911