NYC LSAT Tutor Is Expanding Operations Into NJ, Long Island, And Connecticut
January 09, 2023 at 18:13
NYC LSAT Tutor has announced that it will be expanding its operations to serve students in the NJ, Long Island, and Connecticut areas. With the announcement, the tutoring service, which is already regarded by many as one of the best LSAT coaching services in the NYC Metropolitan area, will be able to help many more students sharpen their skills for the law school entrance examination.
Currently, NYC LSAT Tutor offers several coaching options for LSAT aspirants in the NYC metro area. Students can sign up for tutoring sessions at its office in Midtown Manhattan at 159 E 30th St. Apt 12A New York, NY 10016, a central location close to both Penn Station and Grand Central. The LSAT coaching institute also offers in-lessons to students by meeting them at public establishments around NYC such as local libraries. Moreover, NYC LSAT Tutor also offers an online LSAT tutoring service that is just as effective as its in-person coaching while also eliminating the burden of commuting.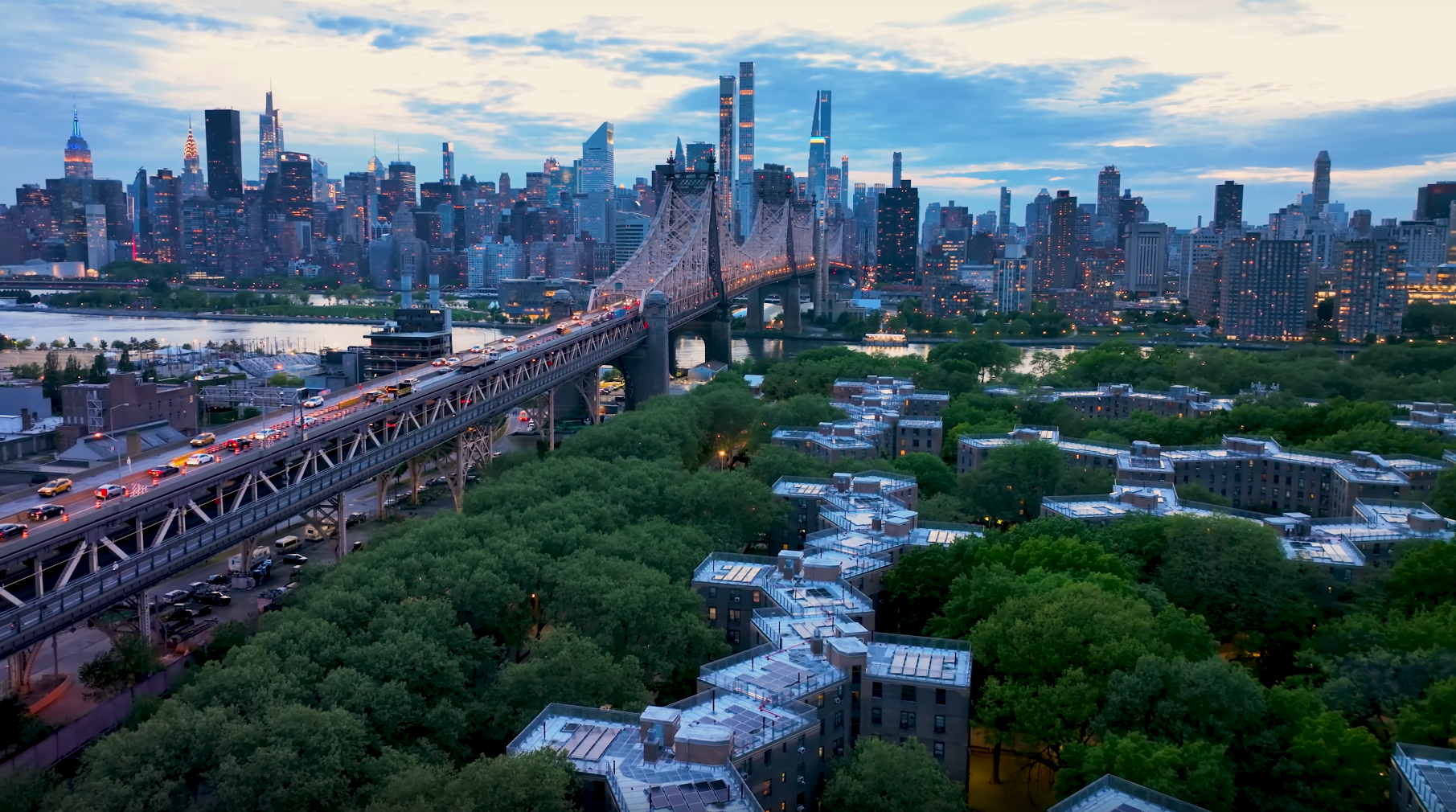 The spokesperson and lead instructor at NYC LSAT Tutor, Robert talked about the reasons behind extending the company's service area by saying, "We have had considerable success helping future law students in NYC master the various sections of the LSAT. Over the almost two decades that we have been doing this, we realized that a lot of our students come from nearby universities, such as New York University, Columbia University, Fordham University, and Hunter College. We also get a lot of interest from candidates from New Jersey and nearby Bergen County and Hudson County, but we haven't always been able to help them as effectively as we would like to. The LSAT, which is already one of the most competitive tests in the country, needs regular practice and coaching to master. By dedicating more time and resources to students from New Jersey, Long Island, and Connecticut, we plan on bringing all the LSAT wisdom and strategies that we have accrued to significantly more students on a consistent and reliable basis."
NYC LSAT Tutor's teaching methods are designed to help students conquer all three sections of the LSAT exam: Logical Reasoning (LR), Logic Games (LG), and Reading Comprehension (RC). The coaches at NYC LSAT Tutor all have high LSAT scores themselves and are constantly researching the trends in the examination to formulate strategies that they can pass on to their students. NYC LSAT Tutor's core strength is its instructors' ability to break down difficult-to-grasp concepts into smaller bite-sized chunks that are not only easily understandable but also tailored to the strengths of each individual. By paying every student personalized attention, the NYC LSAT tutoring service understands how they process the questions, how they study, how they manage their time, and more. Once the instructors have identified the areas of improvement, they set up study plans that directly address their students' core weaknesses.
Jon has helped hundreds of students get higher scores, an average improvement of over 10 points, on the LSAT and secure admissions to the top law schools in the country. One of the testimonials on the NYC LSAT Tutor website espouses Jon's skills as an instructor by saying, "I have improved my LSAT score on practice tests by 17 points from my diagnostic, largely in part due to Jon. We have worked extensively on many parts of the exam over time, and he has made questions that previously seemed too tough to handle appear effortless. He has a commitment to teaching fundamentals and really learning the test, which I didn't have much confidence that big test prep companies would provide."
Readers in NJ, Long Island, and Connecticut can contact NYC LSAT Tutor at (201) 906-0123 or write to it at info@lsattutor.nyc to set up an appointment or to ask about its coaching services.
###
For more information about NYC LSAT Tutor, contact the company here:

NYC LSAT Tutor
Jon Paul
201-906-0123
info@lsattutor.nyc
159 E 30th St Apt 12A, New York, NY 10016